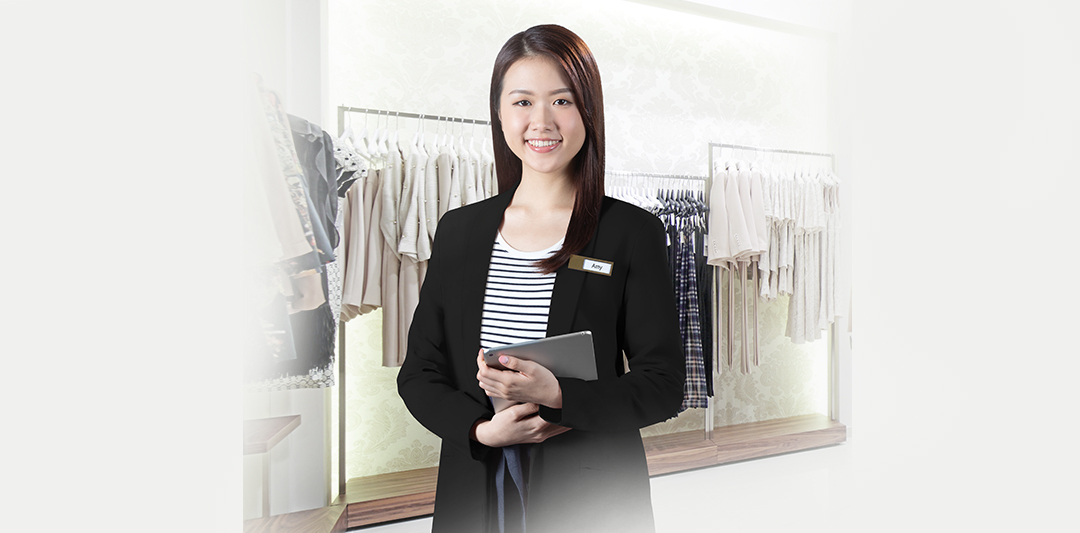 VTC Earn & Learn Scheme for Retail
Home
> Study > VTC Earn & Learn Scheme for Retail
The Retail Industry
The retail industry is one of the major pillars in the Hong Kong economy. Professionals from frontline to management positions possessing expert knowledge and hands-on experience are required to meet with the diversified development of the industry.
5 Major Advantages
Earn & Learn Work 3 Days, Study 3 Days
Recognised Qualification
Professional Career
after Scheme Completion
Flexible Articulation Pathways
Progressive Career Path
Note:
The Civil Service Bureau has accepted VTC Foundation Diploma (Level 3)/Diploma of Foundation Studies as a qualification eligible to apply for positions in the civil service that require five HKDSE subjects at Level 2 or above including English Language and Chinese Language as entry requirement.
Graduates of Higher Diploma can undertake local or overseas top-up degree programmes recognized by the Government to obtain higher academic qualification.
For enquires:
Hong Kong Institute of Vocational Education (Haking Wong)
Department of Business Administration
Phone: 2708 6402/ 2708 5325
Information as of March 2018. VTC reserves the right to update programme information.