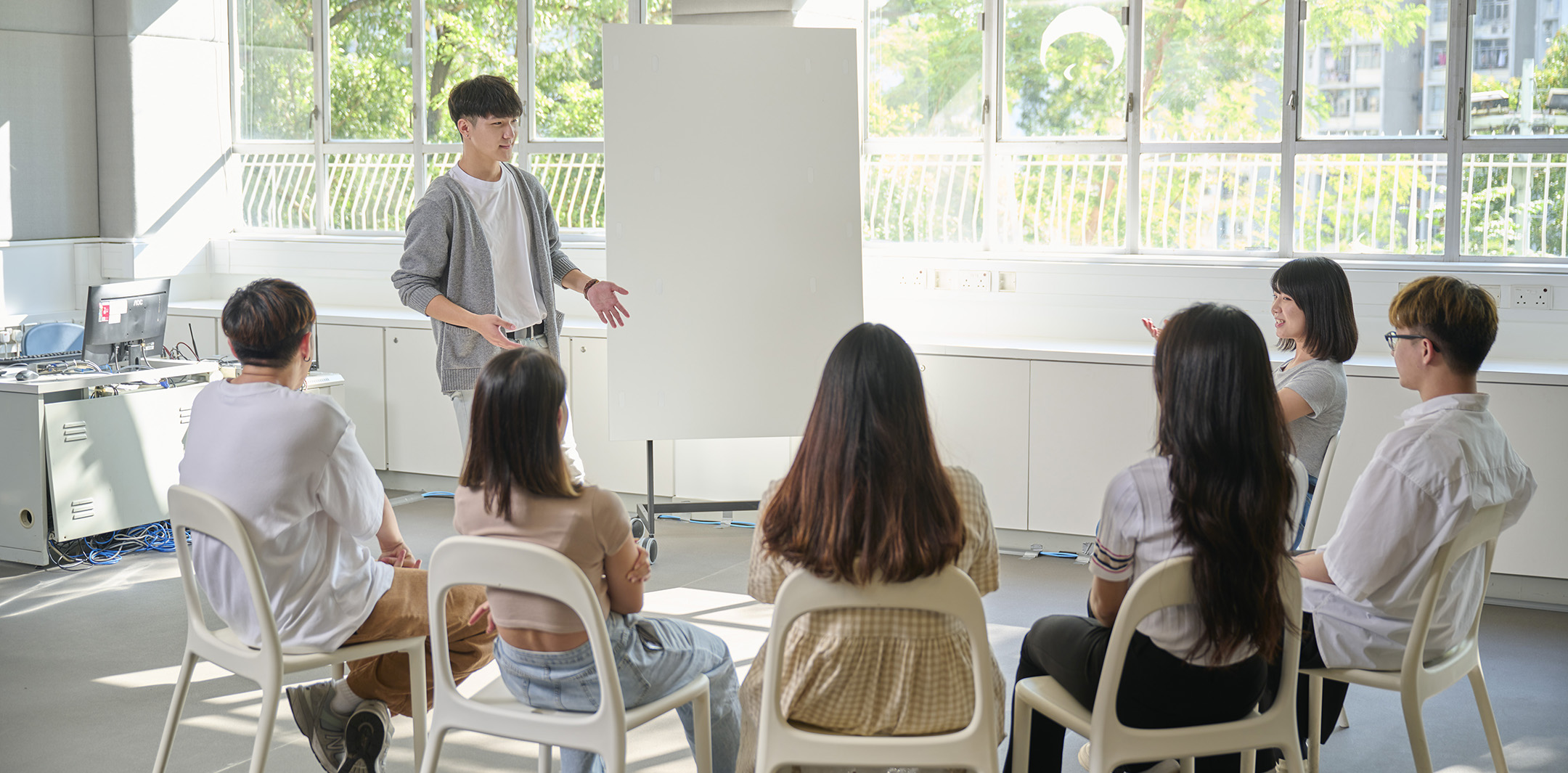 Partnership
Home
> Business > Partnership > Research
Research
To bring pioneering minds to the business world, IVE Business strives to deliver innovative and high-quality research with real impact.
IVE Business is committed to working with organisations to help tackle business challenges, solve practical problems and mentor future generation. Research is user-led and solutions focused, driven by the needs of industry. Currently, IVE Business is conducting research on Greater Bay Area, e-Commerce, Design Thinking and Smart City.
Looking to work with IVE Business or learn more about our research, please contact us.