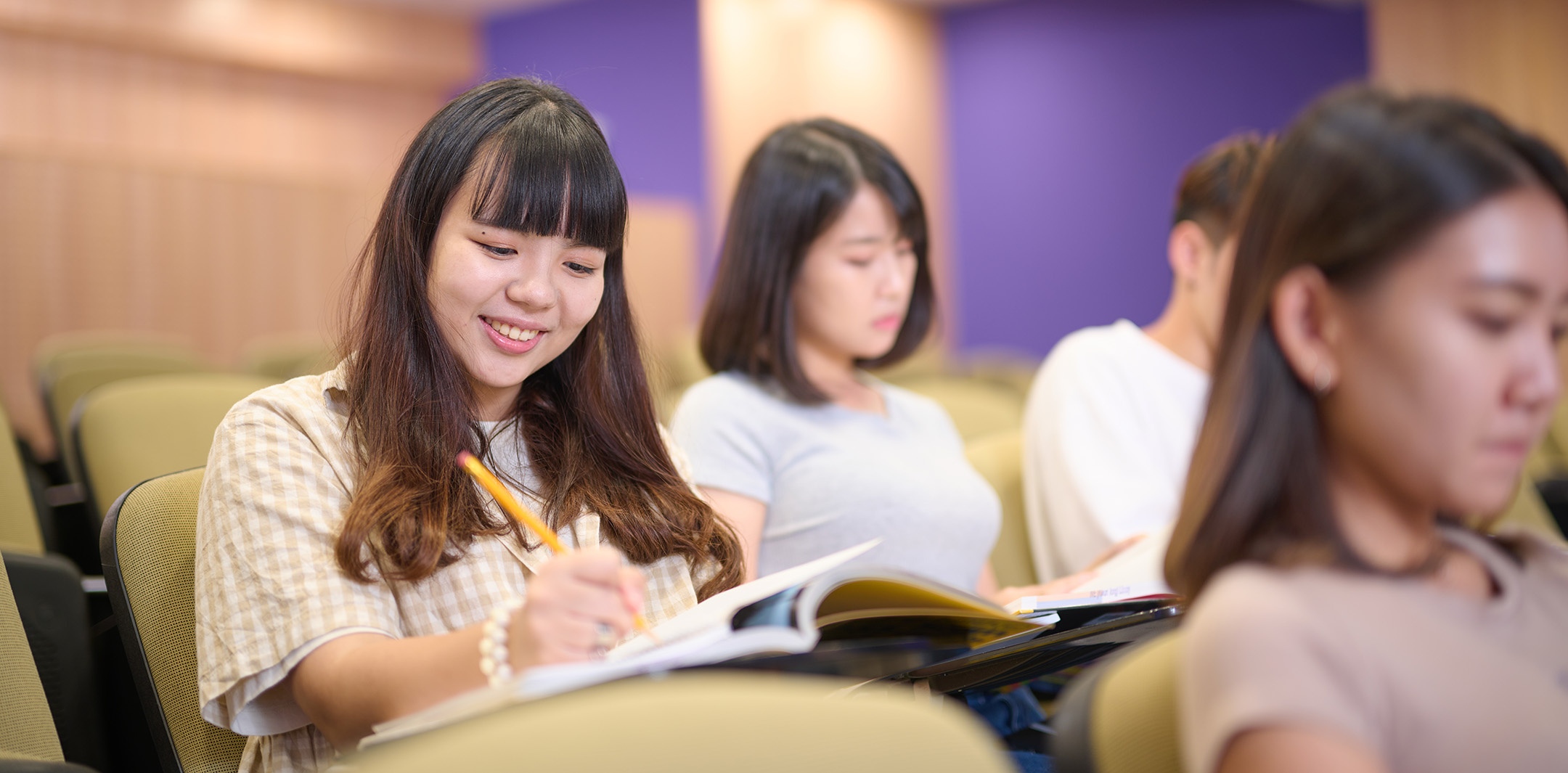 Access Our Students
Home
> Business > Access Our Students > Donation and Scholarship
Donation and Scholarship
Offering scholarships to IVE Business gives opportunities to students to explore their potentials and encourage them to take their aspiration to new heights.
Your support can make a significant difference to IVE Business students. With your donation, you can help students in financial need, reward their academic achievement, and recognize their outstanding performance.
We greatly appreciate your donation and commitment to help foster excellence at IVE Business. Please contact us to offer your donation.

I am very grateful to the scholarship provided by IVE Business. he scholarship eases the financial stree on my plan to start up my business.
Tse Man Hung
HD in Law & Administration

The scholarship relieved my financial burden and subsidized the expenses of my extra-curriculum activities.
Yuen Lok San
Higher Diploma in Retail and e-Tail Management (Formerly name as HD in Retail & Merchandising Management)

With the support of scholarship, I can go travelling and see the world. It surly giver a great impact in my life.
Tsui Tsz Ching
Event Marketing and Promotion

I would like to thank IVE Business for granting me the scholarship, which comes as a great encouragement to me.
Ng Wing Lam
Higer Diploma in Banking and Finance