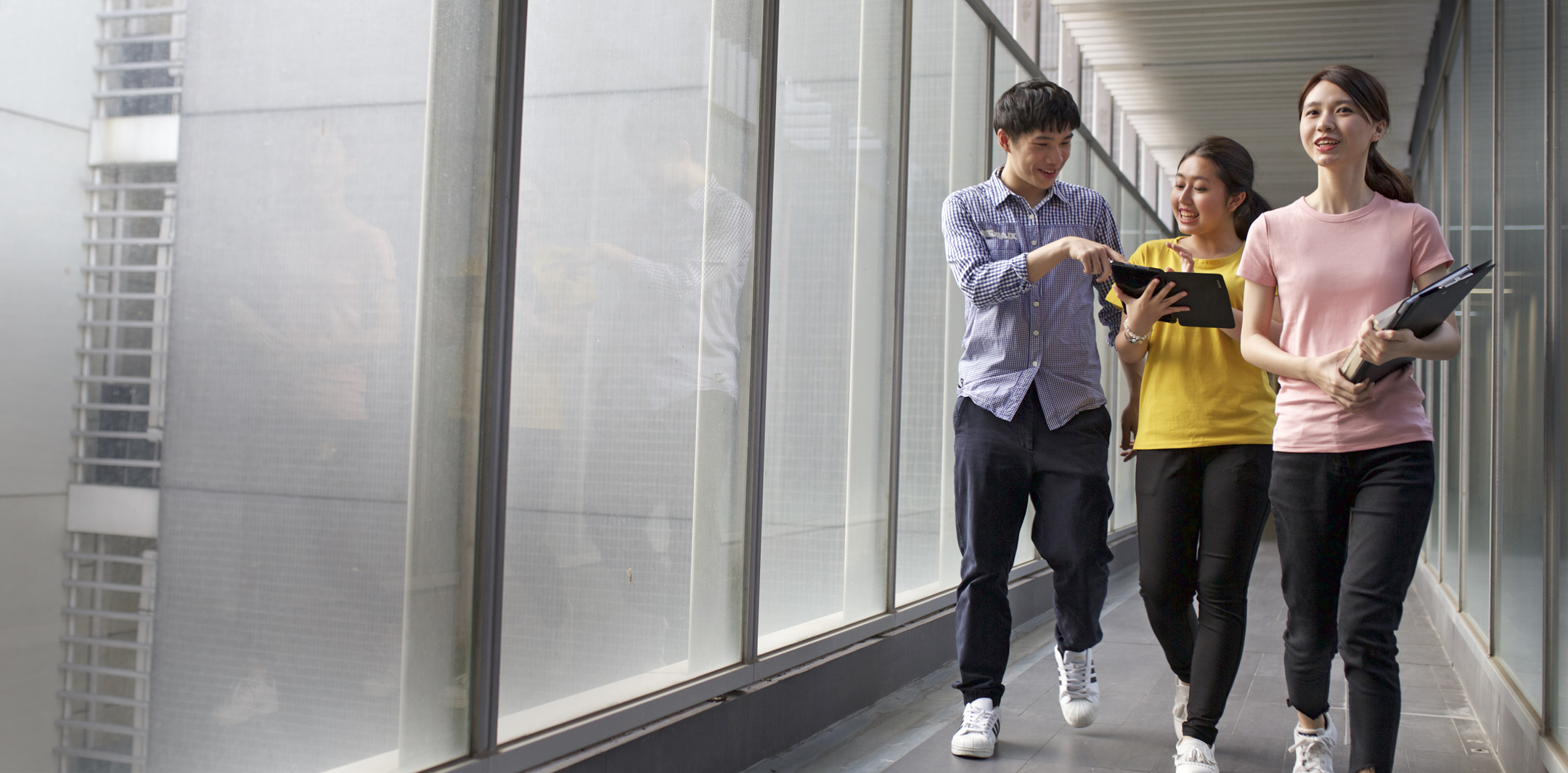 Partnership
Home
> Business > Partnership > Consultancy
Consultancy
IVE Business offers academic experts to provide personalised consultancy services through sharing and applying expertise to provide practical and innovative solutions to organisations to cater for their business challenges.
To discuss consultancy opportunities, please contact us.
Collaboration
IVE Business has partnered with organisations to seek synergies for mutual achievements. To foster a long term connection, a Memorandum of Understanding (MOU) is signed. The purpose of MOU is to provide framework with a view to realize each parties' strengths and to support collaboration and cooperation in areas of mutual interests.
If you wish to develop collaboration with IVE Business, please contact us.