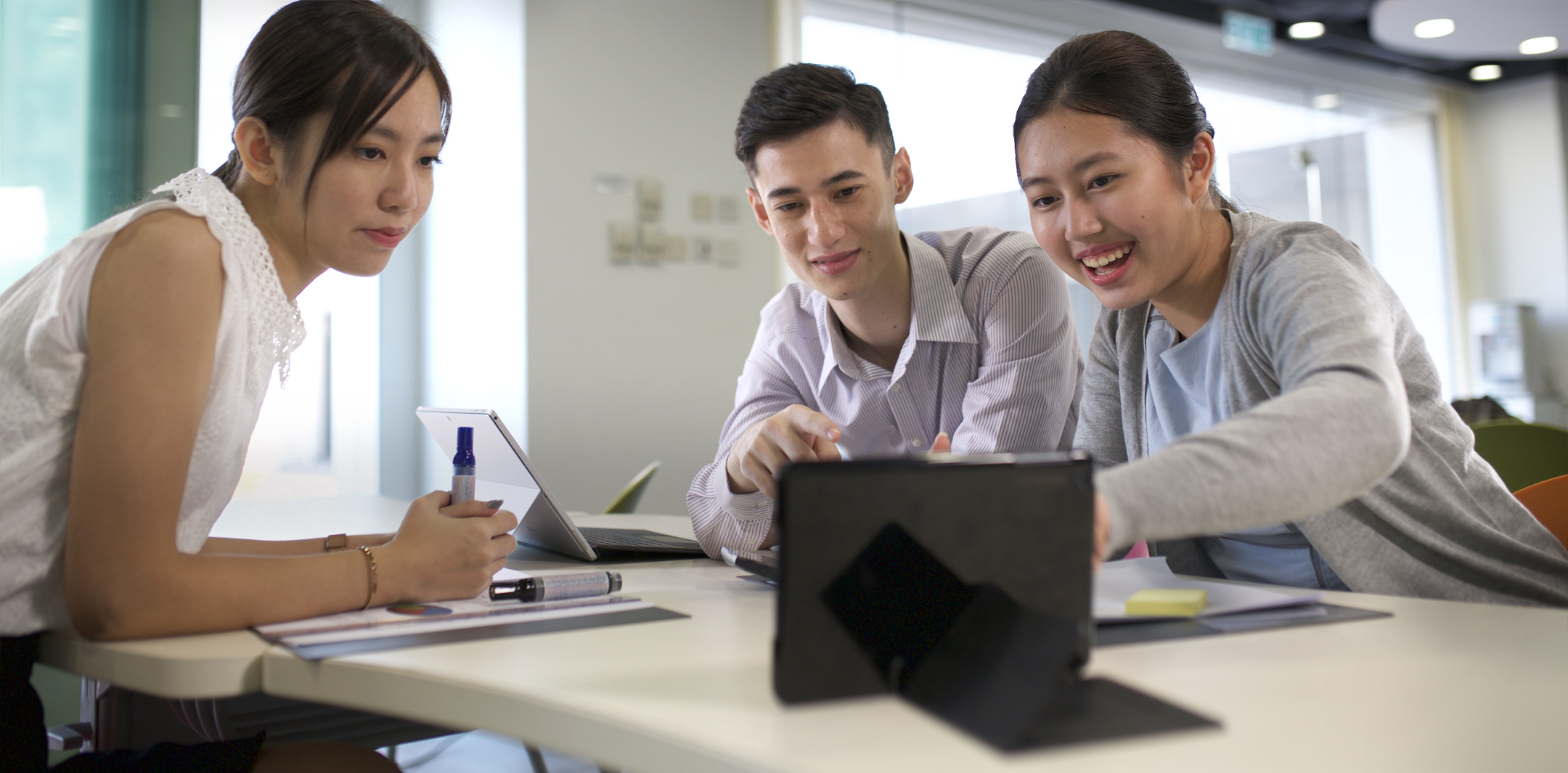 About Continuing Education
Home
> Continuing Education > About Continuing Education
Hong Kong Institute of Vocational Education (IVE) Business Discipline is committed to provide quality and effective practical training courses to meet the industry needs.  To keep abreast with the ever changing manpower needs, tailor-made programmes will be offered upon clients request through our Continue Education Services. We offer a one-stop training in people development through its tailor-made corporate training programmes and award bearing programmes such as Professional Diploma and Professional Certificate.
We specialize in corporate training, and our staff offers quality and reliable service that you can count on.  In addition, our friendly and professional staff is here to answer any questions you may have about our services.
Our goal is to provide our client with courteous, expedient, professional service of the highest caliber.
If you have any questions or would like to speak with our training consultant, please feel free to contact us.