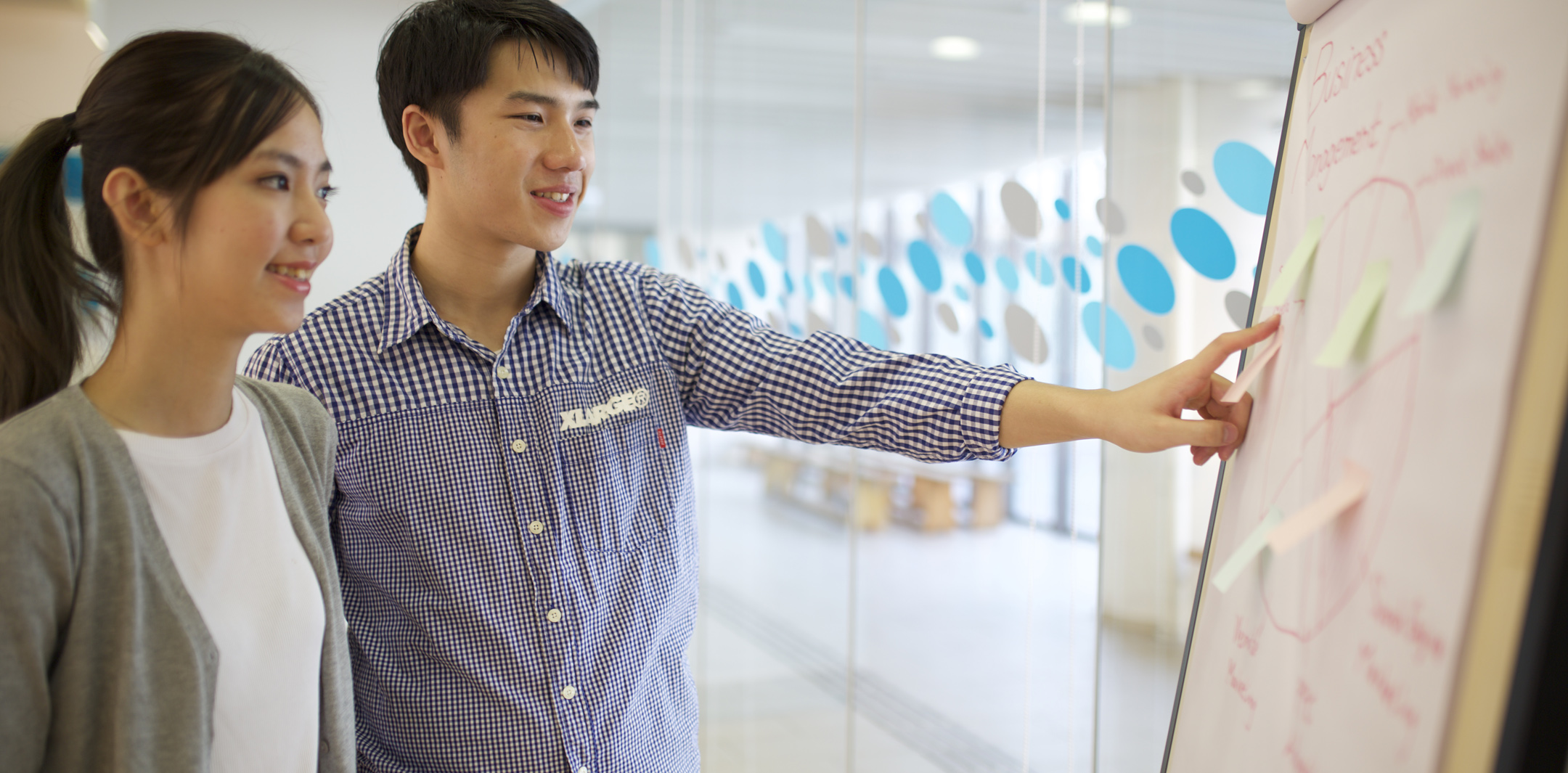 Top-up Degree
Home > Study > Top-up Degree > 253017 - BA (Hons) Business and International Management
253017
BA (Hons) Business and International Management
Northumbria University, UK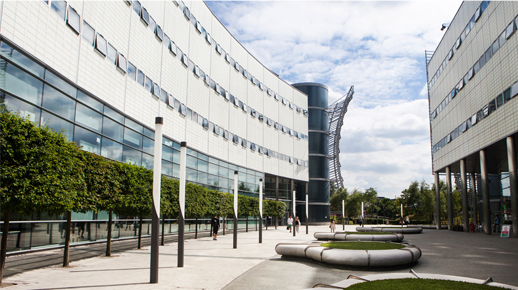 University Overview
Northumbria University is a research-rich, business-focused professional university. Northumbria is ranked in the top 50 of two of the UK's leading university guides and has received five stars in the QS Stars audit. Its Business School is part of an elite group of business schools worldwide following accreditation by the Association to Advance Collegiate Schools of Business (AACSB) in business and accounting – the first in Europe to gain double accreditation. It is ranked no. 1 in the UK for graduate start-ups and is the 7th largest provider of graduates into professional jobs in the UK.
Programme Overview
The knowledge and understanding of international issues and the dynamics of global business are vital for future business leaders. This programme will allow students to top it up to an honours degree with just one year of additional study. Students will build on their all-round knowledge of business including organisational theory, business models, and factors that underpin a firm's ability to deliver on the triple bottom line.
Programme Structure
The programme is delivered over 1 year of study in full-time mode, with the year divided into 2 semesters.
The programme structure is as follows :
Module
- Academic and Career Development
- Critical Organisational Analysis
- Contemporary Issues in International Business
- Strategic Management and Corporate Responsibility
- International Business and Innovation
- Contemporary Issues in Business
- Supporting Study
Assessment
Assessments take the form of case studies, problem-based assignments, portifolio and / or reports.
Course Information
Reg. No.
253017
Mode of study
Full Time
Duration
1 year
Study Location
IVE (Sha Tin)
Commencement
1/9/2022
Fee
Application Fee :
HK$200*
Registration Fee :
HK$3,500
Tuition Fee :
HK$74,700 by 2 instalments
* All applicants can enjoy a waiver of application fee for ONCE.
Click here for details.
Qualifications Framework
QR Reg. No.
20/000181/L5
QF Level
Level 5
Validity Period
01/09/2020-31/08/2024
It is a matter of discretion for individual employers to recognise any qualification to which this course may lead.