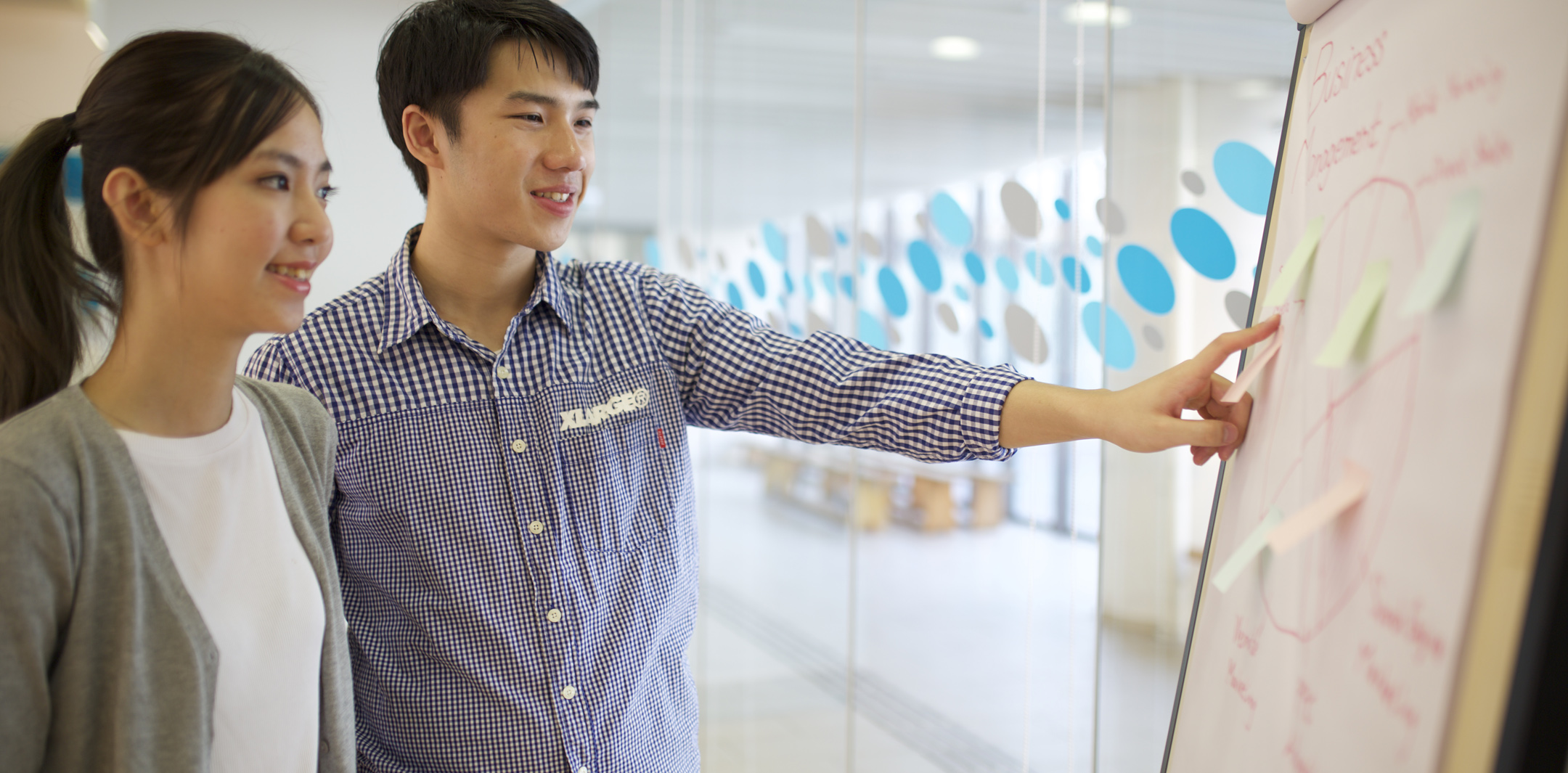 Top-up Degree
Home > Study > Top-up Degree > MH125108 - Bachelor of Arts (Honours) in Public Relations and International Events Management
MH125108
Bachelor of Arts (Honours) in Public Relations and International Events Management
Technological and Higher Education Institute of Hong Kong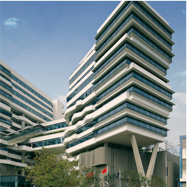 University Overview
Programme Overview
This Programme aims to enable students to develop into public relations specialists with a solid foundation in public relations and reputation management abilities, supplemented by competence in marketing and management skills, to serve the manpower needs of the local and regional public relations industry.
Programme Structure
This is a credit-based programme, which students will normally complete over 4 years (in 8 semesters). Students are required to take 132 credit points with modules as shown below and an Industrial Attachment module for work-integrated learning. To encourage lifelong learning in general, and to provide students with greater flexibility, the programme will be offered through a credit-based module accumulation system with a multi-entry and multi-exit structure.
Module
Hong Kong Public Relations Professionals' Association Limited (PRPA), Hong Kong Institute of Marketing (HKIM) and The Hong Kong Advertisers Association (HK2A) accept Public Relations and Management students as student members.
Course Information
Reg. No.
MH125108
Mode of study
Full Time
Duration
4 Years (Year 1 Entry) / 1.5 or 2 Years (Year 3 Entry)
Study Location
Programme core modules conducted at Chai Wan campus and some General Education (GE) elective modules on other campuses
Fee
Application via VTC Web-based Admissions System
- The tuition fees are charged according to the number of credit points taken during a semester.
- The tuition fee for academic year 2021/22 is $2,600 per credit point for Year-3 Entry. Tuition fees are subject to annual reviews.
* All applicants can enjoy a waiver of application fee for ONCE.
Click here for details.
Qualifications Framework
QR Reg. No.
20/000376/L5
QF Level
Level 5
Validity Period
01/09/2020 to 31/08/2025
It is a matter of discretion for individual employers to recognise any qualification to which this course may lead.